Chely's Pizza
5905 W 35th St, Cicero, IL 60804
Order now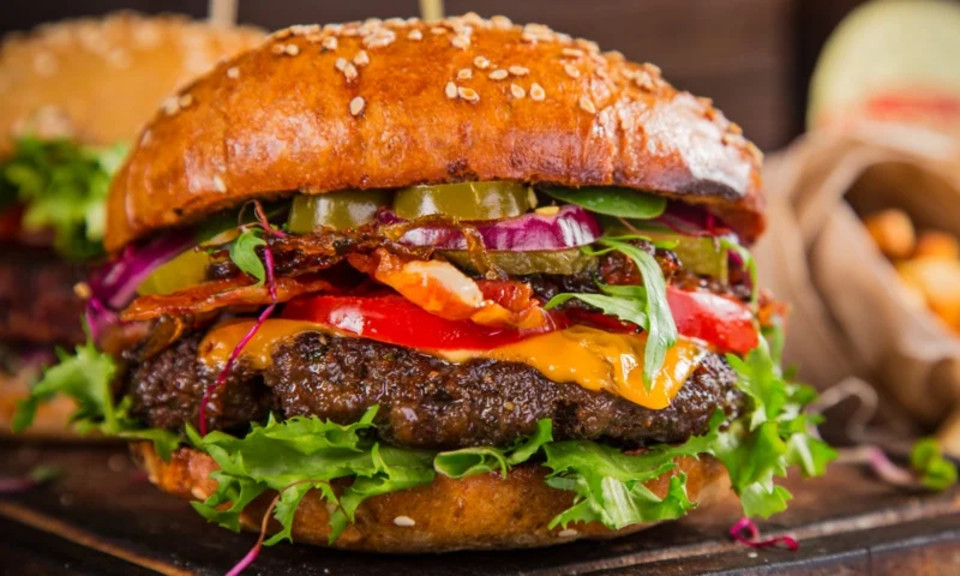 Hannah
Wow, if every restaurant operated like these guys: My orders are
ALWAYS correct, the food is delivered right out of the oven (hot hot hot), the quality is first-rate, and their 'deals' are a great value! This place has it all down to a science... Again, simply the best pizza I've ever had in Chicago or anywhere. Their chicken wings are awesome as well; spicy enough to keep my attention without overwhelming my taste buds. They're perfect!
Abraham
I love chelys. Their gyros are delicious and they always give you lots of fries. It was supposed to come with coleslaw but seeing how I hate coleslaw anyway I'll let it slide. My 1 and a half year old loved his spaghetti and there was enough for me to eat some too and to even save some for my hubby when he gets home from work. Chelys is simple and really good. The delivery guy was on time and seemed friendly.
Hannah
Damn - their pizza is so consistently awesome, it's like it's addicting! Their wings though are incredible: They're huge and meaty, and the buffalo is spiced perfectly - just enough heat to keep it interesting, but not too much that it's overwhelming! BTW, I also love their garlic bread - tastes fresh, and made with real butter too - yum yum yum! Chely's does it right!
Hannah
Not only was this pizza absolutely delicious, but delivery time was only around 1/2 hour as well! I got Chely's Thursday Special, which was a pizza and chicken wings (plus a 2L pop): I got the wings 'Buffalo', and these too were awesome - meaty, cooked perfectly... The 2L pop bottle came ice cold and ready-to-pour! I will be ordering from these guys again!
robert
they go above and beyond, to make sure they exceed your expectations and you are completley happy with your order!!! they are amazing!!! great food great service
About us
Dinner, Pasta, Pizza, Sandwiches
Today

Delivery: 11:00 AM - 11:00 PM

Takeout: 11:00 AM - 11:00 PM

Delivery

Monday:

11:00 AM - 11:00 PM

Tuesday:

11:00 AM - 11:00 PM

Wednesday:

11:00 AM - 11:00 PM

Thursday:

11:00 AM - 11:00 PM

Friday:

11:00 AM - 12:00 AM

Saturday:

11:00 AM - 12:00 AM

Sunday:

11:00 AM - 11:00 PM

Takeout

Monday:

11:00 AM - 11:00 PM

Tuesday:

11:00 AM - 11:00 PM

Wednesday:

11:00 AM - 11:00 PM

Thursday:

11:00 AM - 11:00 PM

Friday:

11:00 AM - 12:00 AM

Saturday:

11:00 AM - 12:00 AM

Sunday:

11:00 AM - 11:00 PM